Subject

Matt's Birthday Fan Art Event

Author

yamato00000

Date

04-24-2016

Views

3762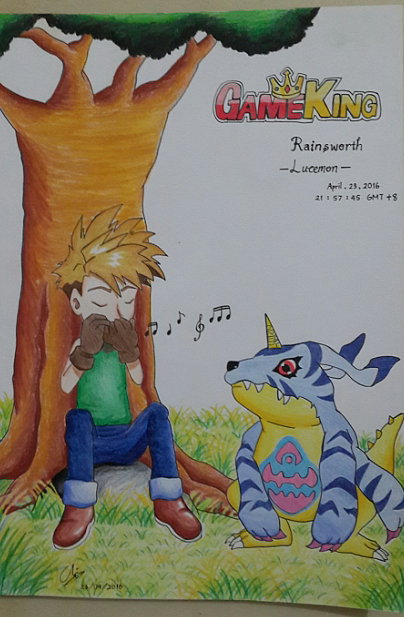 May I still enter the contest? :( Please!
I posted on Screenshot section before the deadline (because awhile ago, I couldn't open this FanArt section)
Tamer Name : Rainsworth
Server : Lucemon
Time of Completion : April 23 2016 / 21:57:45 GMT +8
Please, I beg you!