Subject

[Patch] Patch Note 20190530

Date

05-30-2019

Views

13,621


Hello. Tamers of Digimon Masters Online!
We'd like to announce Game Patch Note of 30th May 2019 (Thu).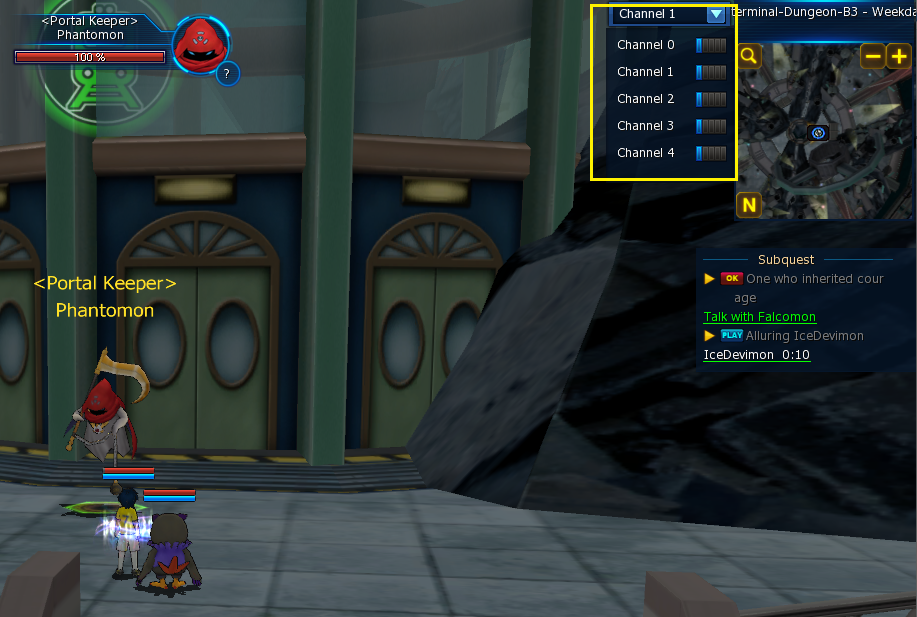 1. The number of channels of Old D-Terminal B3 (event map) have been increased from 3 to 5 channels.
2. The bug related to usage of Reinforced DigiClone / Mega Reinforced DigiClone has been fixed.
(*The increasing stats value of Digicloning have been found to be incorrect)
Thank you.