Subject

Justice To Rizzo

Author

justicetorizzo1

Date

06-11-2020

Views

808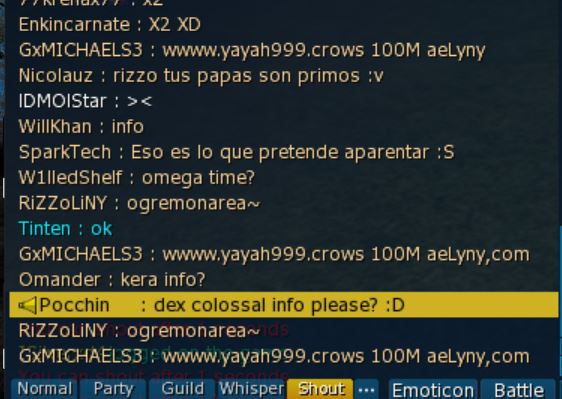 GAME MASTER TAKE A LOOK AT THE 1 whom upload video to report is a R M T you guys also hackcare
TheYggdrasil has no rights to ban me and my guild people
MY GUILD DID NO WRONG TO HIM
Why want to ban my whole guild?
Not everyone in my guild go myo raid
Why they need to be ban?
Because of his whole gang shouted to you game master to ban me for what reason i dont know.
Is Provocation skill a skill item for defense if you allowed a skill defense to be put in cash shop why i cant use a provocation and its this provocation only be able to be used by TheYggdrasil ?????
Not only on beezlemon server But to the whole gdmo server