Subject

Tamer name : lightALI , Server : Barbamon

Author

ALIdigimon

Date

11-03-2018

Views

801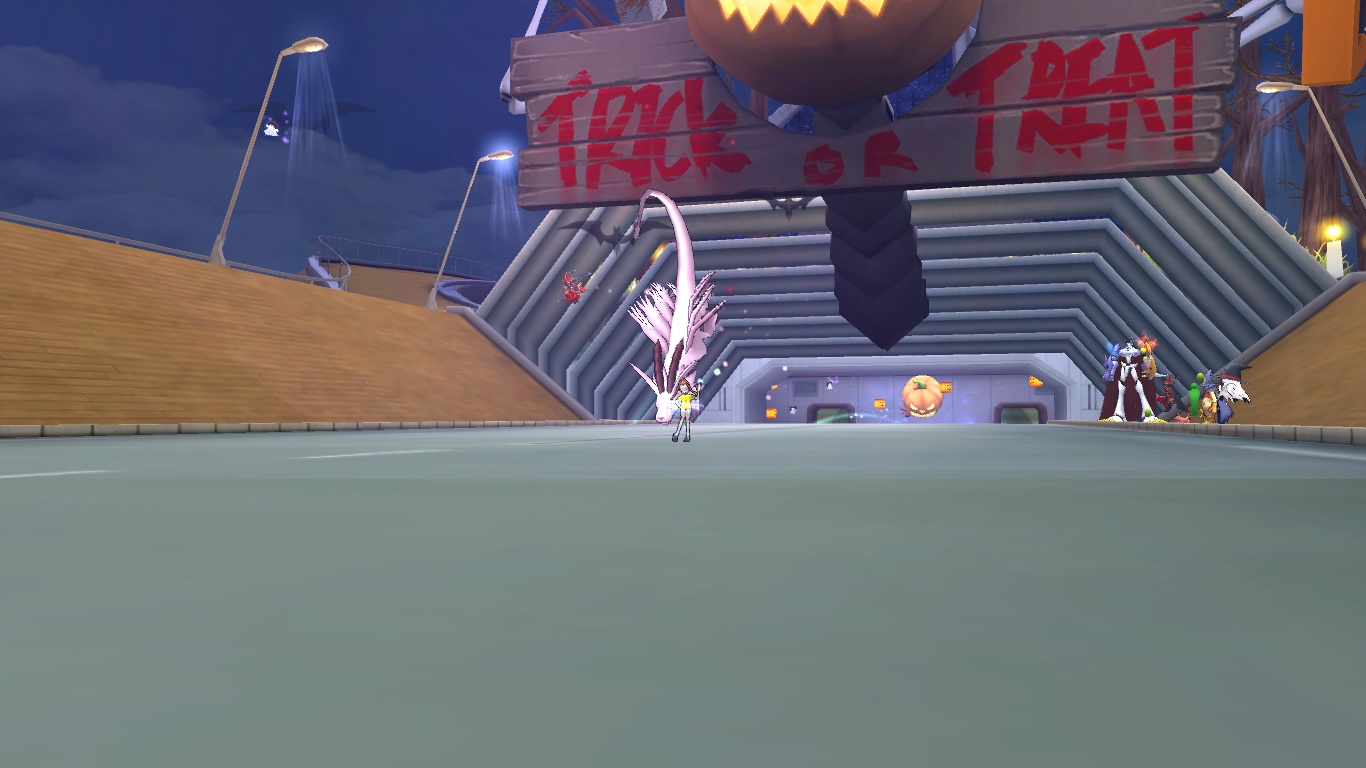 Hello!
I am lightALI from Barbamon and Ophanimon and her line is my all time fav!
Also along with the other Salamon lines such as Black Gato & Lilithmon!
I hope my fav digi ends up as the winner cause she is the best!
Thanks and goodluck guys!